IT'S THE start of the school year again. It won't hurt if we make a plan before we embark on a new journey. In fact, I find it very important to set clear goals in order to see better where we are headed.
Personally, I make plans for myself. I used to just keep them in mind. I realized later that writing them down allows you to easily review your implementation. Someone said, "a dream becomes a goal when you put it into writing."
A written goal reminds you if you are straying from your target, so you could find time to refocus your attention to your plan. It also enables you to see better if your plan is working or if necessary changes have to be done.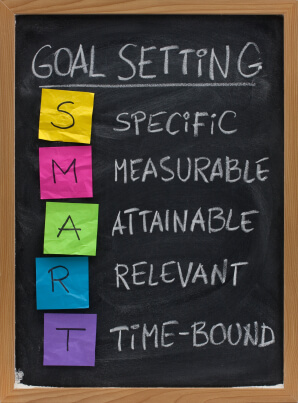 Each year, I facilitate different activities for my students to guide them as we start the school year. On Monday, they will fill out this goal setting form below:
Definitions
For my students, we need to define the following:
Goal – it is a target achievable within a particular period of time
Objective – a target that is more specific than a goal; the attainment of the objective helps ensure the attainment of the goal
Strategies – specific actions or tasks to do for the completion of the objective
Time Frame – the students must specify when he expects to accomplish a task
Resources Required – the students should list down the materials, money, or skills that they need in order to complete a task
Persons Involved – the students should identify people who could help them accomplish a task
Success Indicators -these are signs that will tell you if you have accomplished your task
The students can set several other goals aside from their academic goals. The teacher may specify whether the students shall draft short-term, medium-term, or long-term goals.
After filling out the form, the student should be able to appreciate the importance of planning. Make sure to ask them to accomplish the form in duplicate. Ask them to keep one copy and another for you. They will use theirs as their guide and you will use your copy for your quarterly evaluation. As we know, plans are good as nothing if you don't monitor and evaluate.
Feel free to use (and modify) this form for yourself, who knows this might just be what you need to be who you want to be this year.