NINETY-NINE teachers from Regions IX and XII and ARMM attended the Tudlo Mindanao English Language Camp (ELC) at the Batangas Country Club, Batangas City, May 11-20, 2012.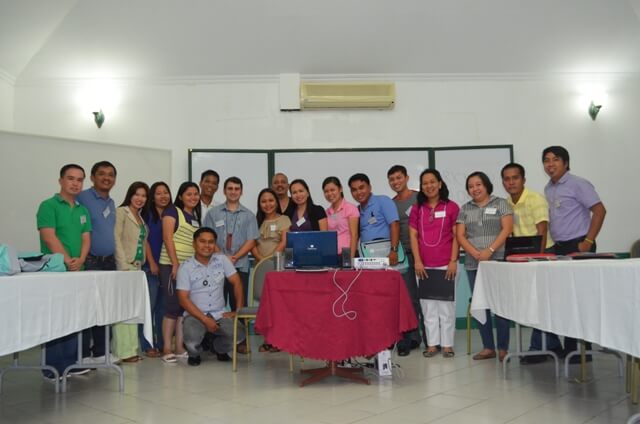 The 10-day intensive training aimed to increase the competence of teachers in using English and ICT for professional and technical purposes; to train teachers in employing teaching methodologies in the classroom; and to enhance the teacher's skills in implementing relevant and interactive teacher-training activities.
Do you need custom research paper?
Tudlo Mindanao is an education project funded by the USAID and implemented by the US Peace Corps.
Peace Corps volunteers acted as facilitators of the ELC together with teachers from different schools in Mindanao who were once participants of previous ELCs.
The website www.advancedwriters.com might be of help to you.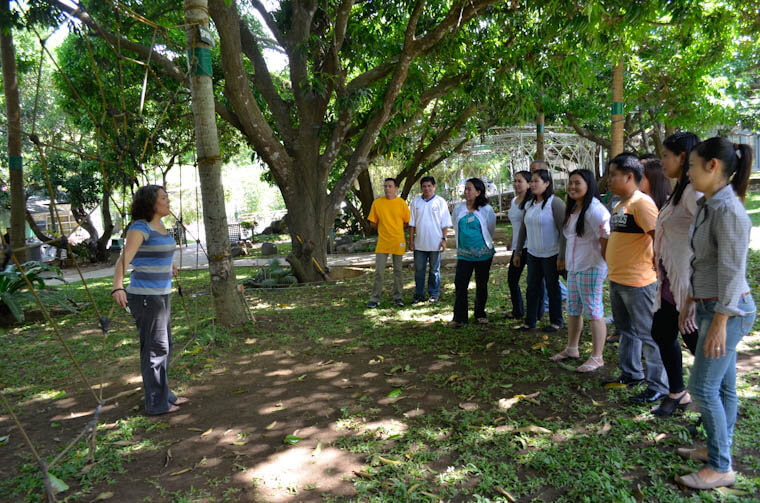 There were sessions on Reading, Writing, Listening and Speaking, Methodology, Teacher Training, and ICT. The participants also visited sites of interest in Manila, including Rizal Park, National Museum, and Malacañan Palace Museum.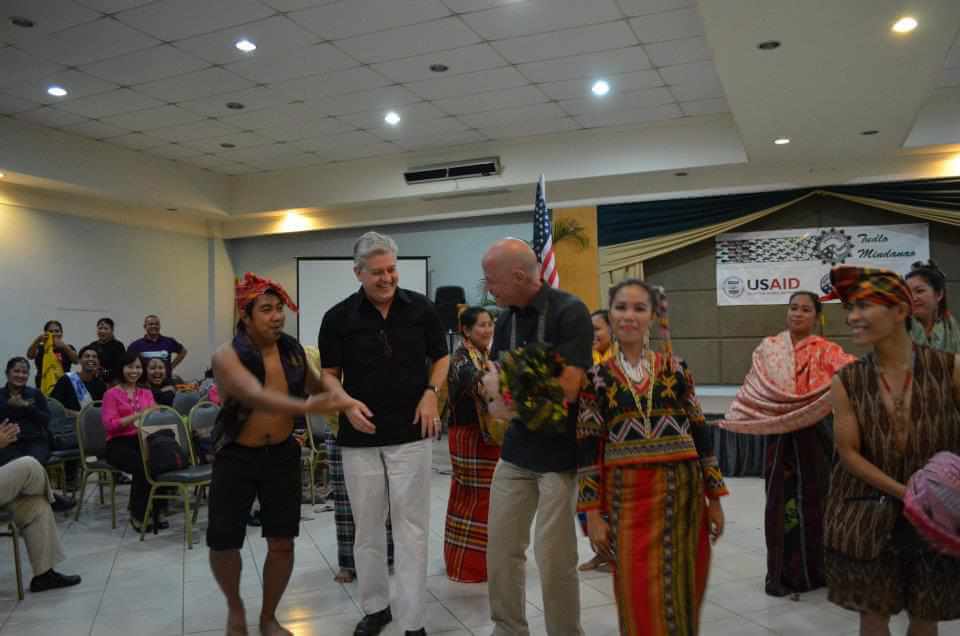 US Peace Corps Country Representative Denny Robertson congratulated the participant for completing the ELC during the closing program, May 20. Showing his interest in the country's culture, he actively participated in the Cultural Night and even performed an OPM song.
The teacher participants are expected to carry out an echo training in their respective areas upon their return. They will also be monitored by the US Peace Corps as to how the ELC has improved their teaching competence.
And oh, I was chosen as the Most Eloquent! Thanks to our facilitators.