AS I have said in my previous posts, cramming for an exam is never going to lead to good results. You would only strain yourself and, as a result, instead of helping you score high in your exam you would most likely flunk it. One wrong move of those who are cramming is to set sleep aside and spend the whole night studying their lesson.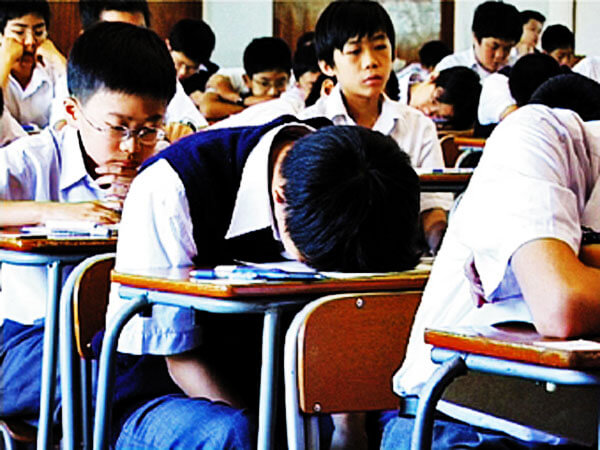 A few years ago, I was in college then, I have read an article on TIME magazine that explains the importance of sleep. It was based on a research study comparing the memory retention of two groups of learners and the factor being tested was sleep. Both groups were made to perform a specific learning task and were tested afterwards. It was found out that those who were able to sleep the night before the test have significantly improved their performance.
Dr. Piotr A. Wozniak studied the role of sleep in learning and he concluded that,
"By cutting down on sleep we learn less, we develop less, we are less bright, we make worse decisions, we accomplish less, we are less productive, we are more prone to errors, and we undermine our true intellectual potential!"
According to him, persons who will most likely succeed in learning have the following characteristics:
highly optimistic
sleeps well
knowledge hungry
stress-tolerant
energetic but able to slow down at the time of learning
Cramming is really never going to lead you to success. Relax. Have a good night sleep. Stop studying your lessons until the wee hours of the morning because it really won't be of help.
*Photo from here