IT'S ALWAYS good to see my students working their brains out to use what they have learned in the classroom to build something. After we have discussed rotational motion, and work, power, and energy, I asked my students to build a compound machine, with three things in mind: a) functionality, b) build, and c) mechanical advantage.
To be be able to guide my students through this project, I asked them to submit a plan, which includes a detailed sketch, measurements and proportions, and a discussion of the mechanical advantage and practical applications. The challenge was to build their prototypes using scrap.
Prior to actual project construction, I discussed with my students how they plan to construct their project and I asked them questions that will help them improve their ideas. I also told them they could find mock CSCS tests at ConstructionSkillsTest.com to further their practice. After their plans have been approved, they started building their prototypes.
I also scheduled a presentation of their project, where they showcased to the class the product of their intellect and labor.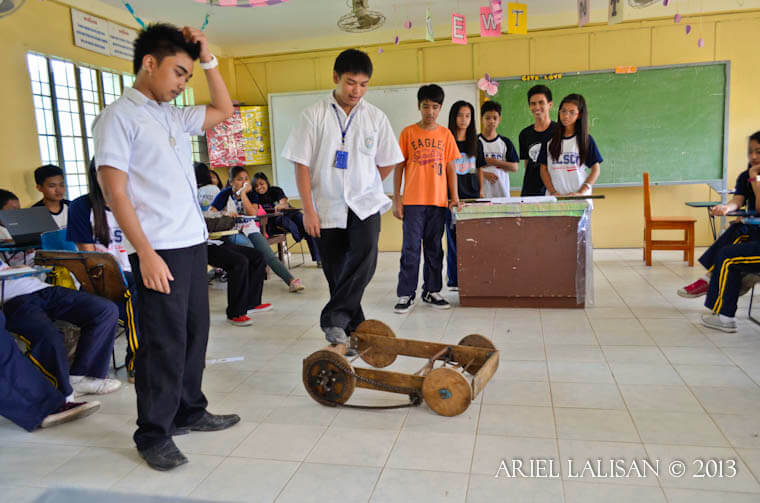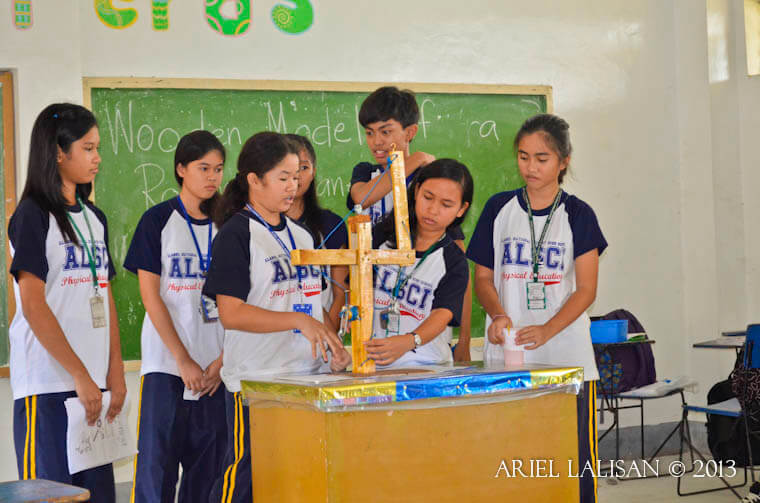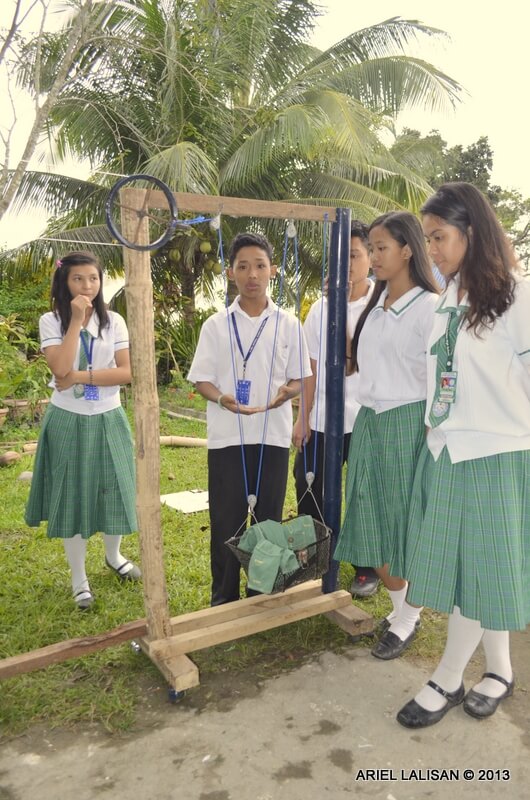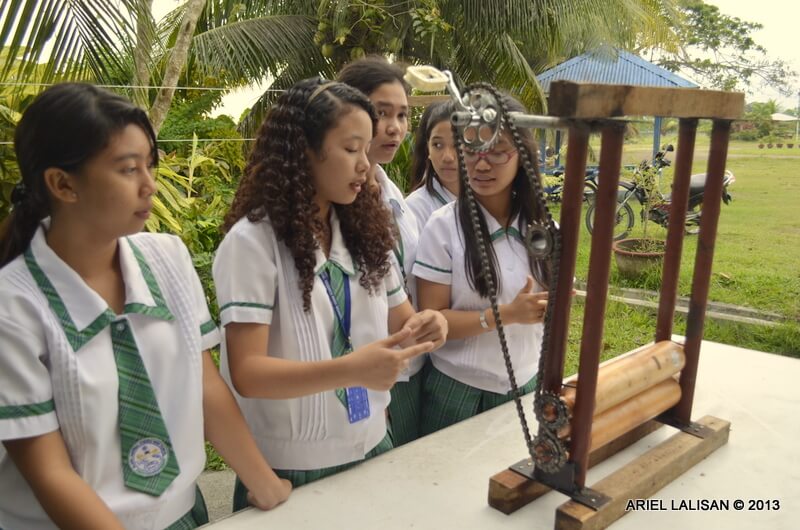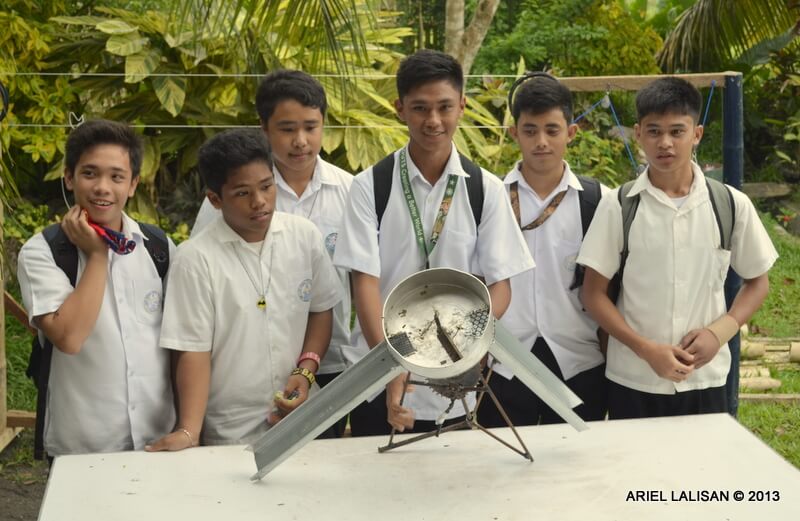 Through projects like this, I allow my students to take their learning to another level by thinking of ways by which their knowledge can be used to address real-life problems.
The students' performance was assessed using a set of rubrics that involves how their projects reflect their knowledge of physics concepts they learned, how they are able to express their thoughts and ides during the presentation, how they are able to work with other members of their groups, and their promptness in meeting the deadlines.
These projects only require their knowledge in basic mechanics, but what they learn from activities like this can still be applicable if they wish to go into product design and engineering, and even robotics.