IF YOU love learning then you are reading the right website. I am glad to welcome you to my blog, The Teacher's Notebook.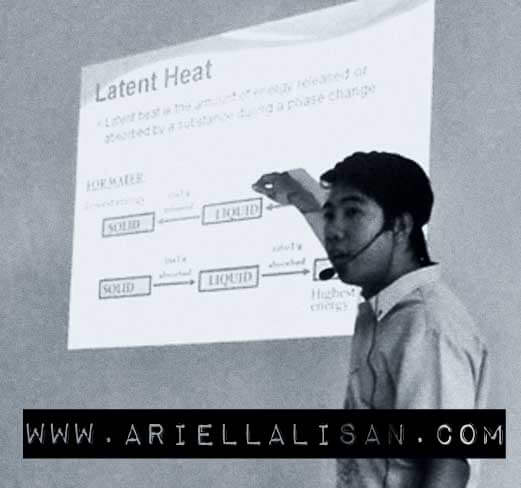 The Teacher's Notebook is a collection of my daily reflections about teaching, learning, and my life as a teacher. With this blog, I hope to connect with fellow educators, students, and other people in the academe. I envision this blog to be an avenue for exchange of information, observations, opinions, and ideas that teachers like me, and students as well, could utilize to improve the teaching-learning process.
Expect me to write about the following:
Developments in Science Education
Learning Resources for Students and Teachers
Insights on Education Issues
Reflections Based on Everyday Classroom Instruction
This is another journey I am taking as a teacher and as a blogger and I would be very glad to take this journey with you.