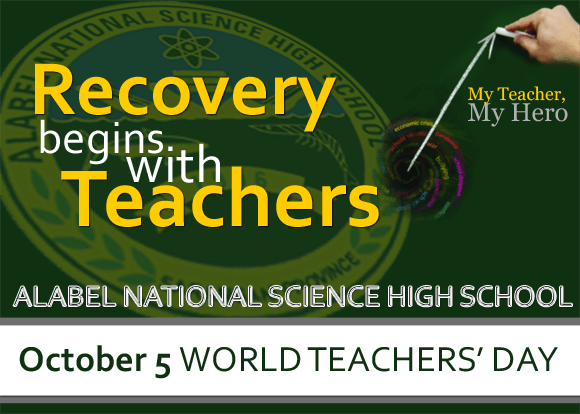 THIS GREETING goes to everyone,who, in one way or another, have helped mold the minds of the young and nurture good values in them.
So many good things could be said in gratitude to our teachers who do things beyond their call of duty, teachers who continue upgrading their knowledge and skills to provide quality education to their students, and teachers who bring out the best in them. I, for one, am deeply appreciating my teachers who have been very instrumental to whatever I have achieved so far.
Saying a heartfelt word of thanks may be enough, but the best gift I could give my teachers is becoming one of them — joining the teaching force and, in my own little ways, helping today's society recover from all forms of destruction.
Today, the world celebrates the heroism of teachers who endure all the challenges of the profession in order to carry out their duty. Like all teachers all over the world, I am thankful to those people who take a backward glance and recognize their contribution of their teachers to their success.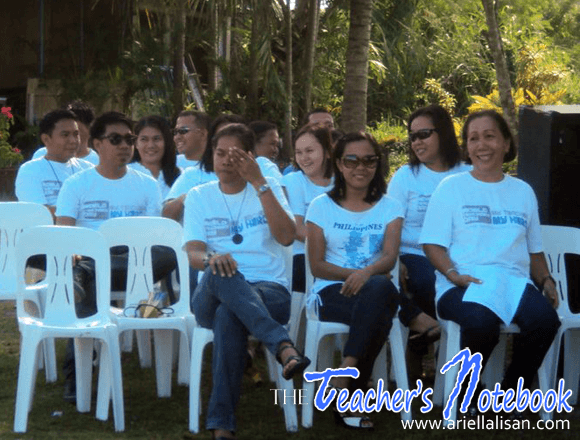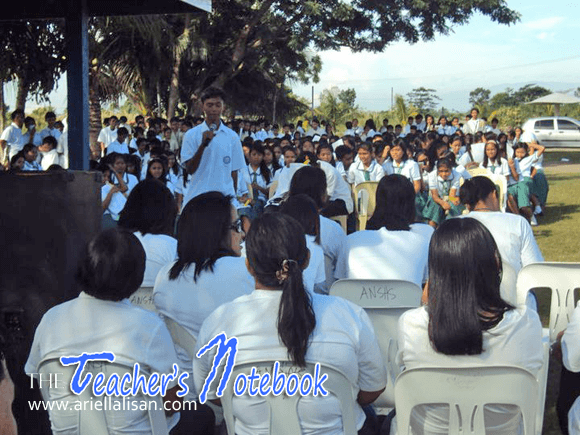 To our government officials, thank you for showing your support to teachers by hanging tarpaulins, with your faces on them, in government establishments extending your greetings to all teachers. We appreciate it. But efforts that would help ease the burdens of teachers are of much greater value. 😀