I WAS lucky to have been invited to speak at the GDayX Mindanao held last Saturday, November 16, 2013 at SM Trade Hall, SM City General Santos. On that same day, Head of Google Outreach South East Asia announced that I was to become the first Google Educators Group leader in Mindanao.
Google Educators Group (GEG) is a new program under Google Outreach. The GEG is a community of K to 12 teachers who are passionate about using Google technology in the classroom.
Some of the Google products that can be useful in the classroom include, but not limited to, Google Search, Google Drive, Google Maps, Google Calendar, Google Plus, Google Hangouts, Blogger, and YouTube.
In my talk, I shared how I use some of these technologies in the delivery of my lesson. I'd also like to share with you my presentation entitled, Google in Education: Prelude to a Paperless Classroom:
Be Part of GEG GenSan!
For those who are living near GenSan and would like to join the Google Educators Group, here's the GEG Interest Form.
You may also follow us on Google Plus — >> GEG GenSan Google Plus Page for continued communication.
GDayX Mindanao Highlights
Meanwhile, here are some highlights of the GDayX Mindanao: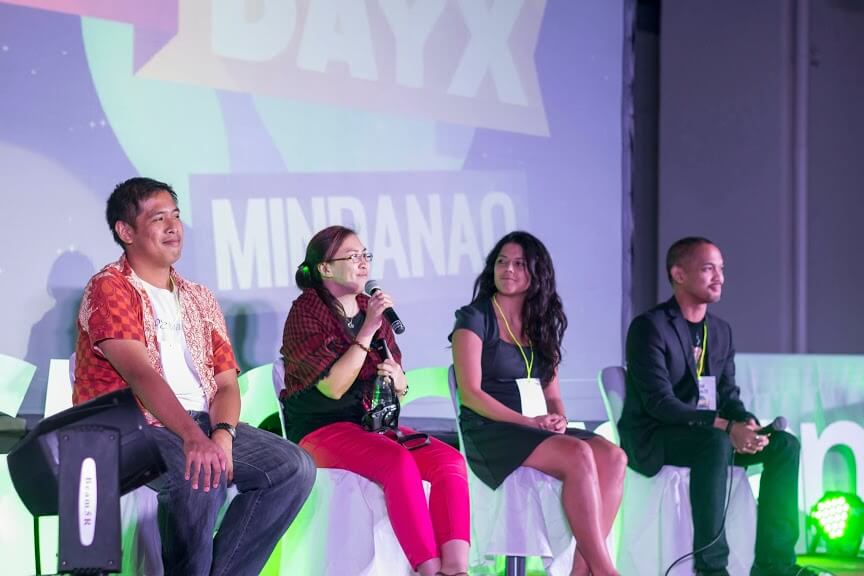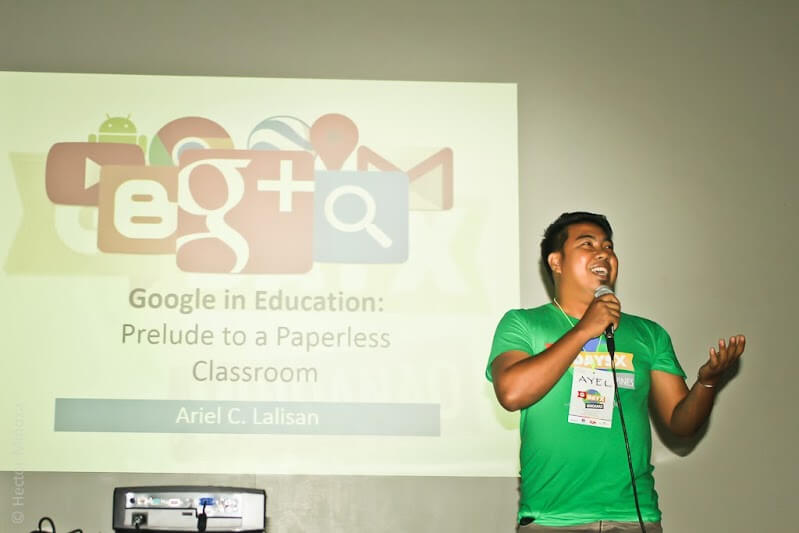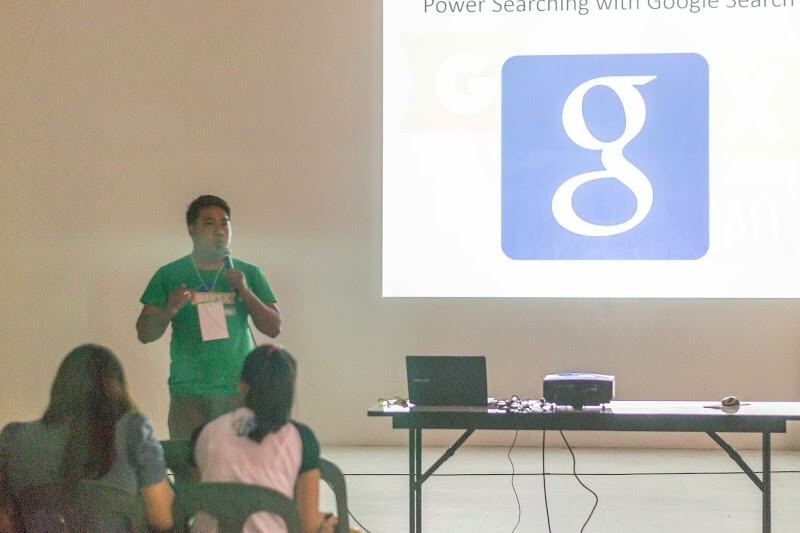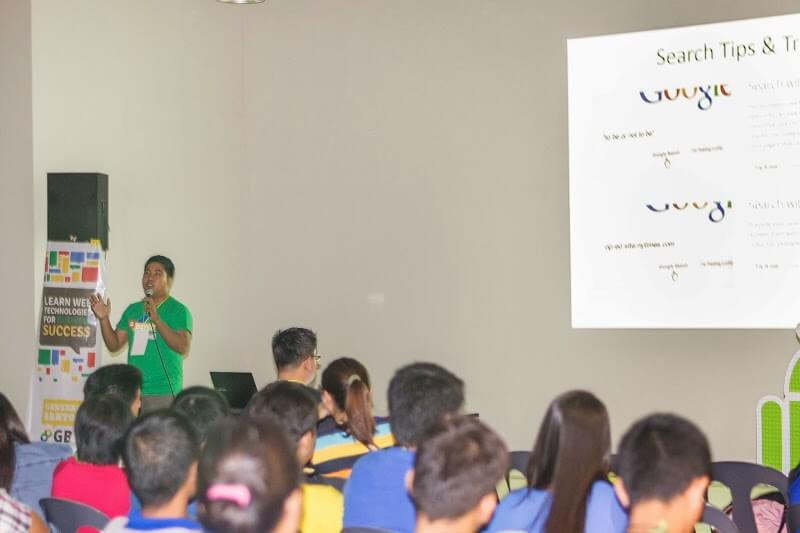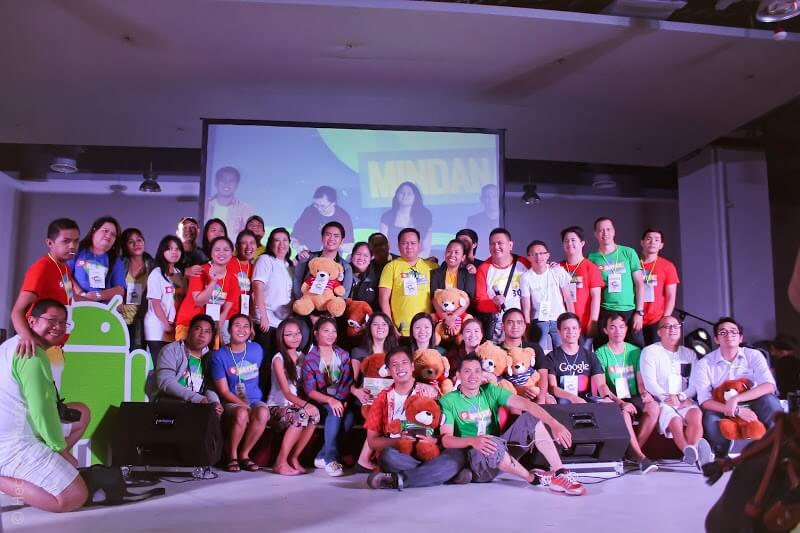 More about the GDayX Mindanao at the GBG GenSan blog.
Thanks to Sir Hector Miñoza and Fra Jamir for the photos.