FOR THE first time, the National Science and Mathematics Summit for Regional Science High Schools (RSHSs) and the National Science and Technology Fair are held side by side in the same venue with the theme, "Unleashing the Power of Scientific Minds."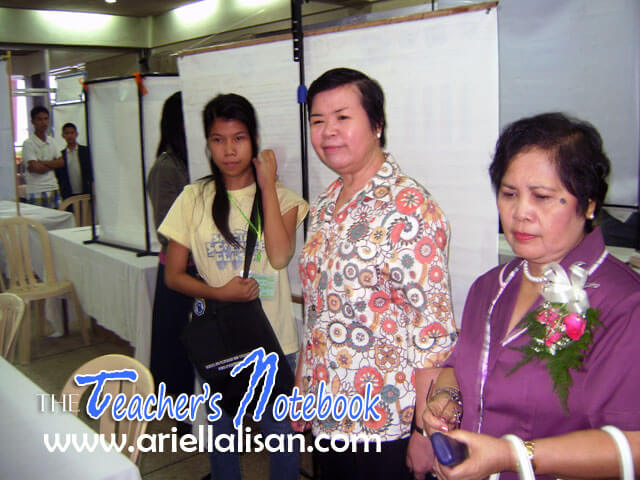 The 3rd National Science and Mathematics Summit for 17 Regional Science High Schools in the country is held here at the Development Academy of the Philippines (DAP) Convention Center in Tagaytay City from November 26-29, 2010, alongside the National Science and Technology Fair, which replaced the Intel Philippine Science Fair.
During the opening program, DepEd Bureau of Secondary Education Chief Dir. Lolita Andrada highlighted the merits of the constructivist approach in teaching science and mathematics. This, she says, is doing science instead of simply talking.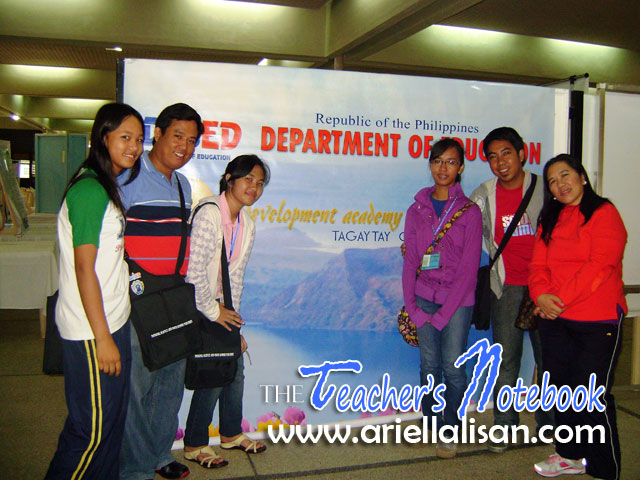 In the next two days, the delegates from the RSHSs will have the Students' Academy, where the student participants will participate in learning activities and assessment; Teachers' Academy, where science and mathematics teachers will update themselves with the new trends in education; and Principals' Academy, which is geared toward addressing the needs of the RSHSs.
In the S&T Fair, several research projects compete in the Life Science, Applied Science, and Mathematical Investigation categories.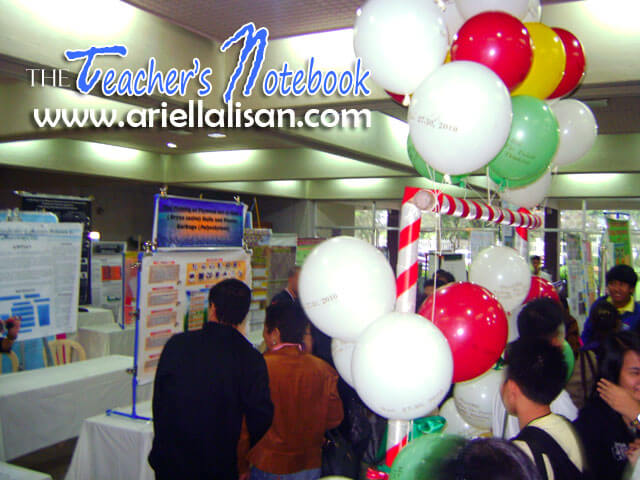 There are plenty of developments in the country's basic education. I am hopeful that in the years to come, Philippine education will be one that will be emulated by countries around the world.