IF THERE is one thing I have always love about teaching at a Regional Science High School is the vast opportunity for teacher training, especially those that are sponsored or organized by the Department of Science and Technology or by the University of the Philippines National Institute for Science and Mathematics Education Development exclusively for RSHS teachers.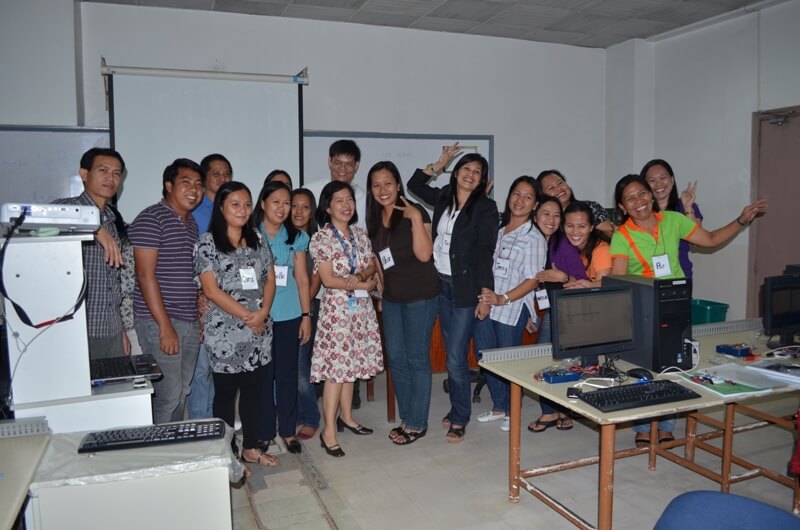 Sixteen physics and ICT teachers from Regional Science High Schools in Visayas and Mindanao gathered since Monday, November 28, at the Philippine Science High School Main Campus, Diliman Quezon City for the Integrated Training in Digital Applications and Teaching Electronics 2 (IT-DATE 2).
In the training, we learned basic electronics and programming through hands-on activities facilitated by very young instructors. We used Arduino in programming micro-controllers to perform several functions involving sensors, LEDs, etc.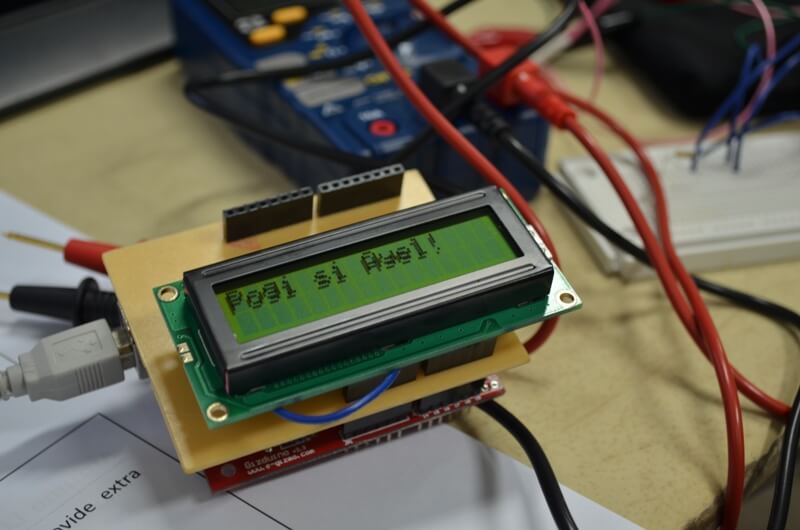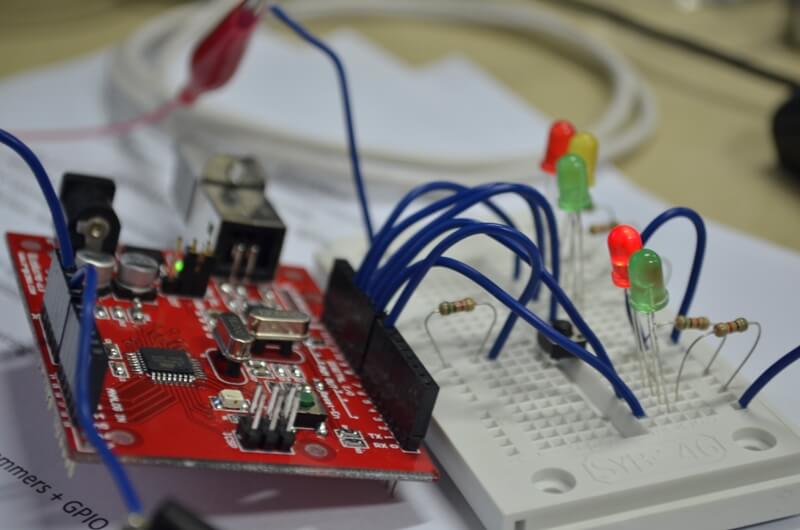 This training is a dream-come-true for me. I have always longed to learn this kind of stuff. I have even thought of enrolling in crash courses in electronics to gain more confidence in teaching physics. My prayers have been answered. Now, I'm learning a lot of things here for free. In addition to that, I'd be bringing home kits that my students could use in our laboratory classes.
Today, we just had a tour at PAGASA. We enjoyed looking at the instruments they use (both analog and digital ones) in weather forecasting. We even got the chance to get inside the forecasting room, where meteorologists consolidate all the data they receive and create weather models to predict weather.
We also went to the Makati Christmas Lights and Sounds showcase at the Ayala Triangle Garden. Aside from enjoying the view there we now appreciate how the lights and music are being controlled or programmed.
The workshop will end on December 3. We are expected to come up with projects where we can apply the knowledge we learned from the workshops. We have already started working on our project and I hope we would be successful in this endeavor.
I have gained a lot of insights from this workshop. When I go back, I'd be preparing proposals that would help improve how physics is taught in the school.