THREE HUNDRED sixteen students of Alabel National Science High School gathered last Saturday to celebrate the Science Clubbing Month with a jam-packed Science Camp 2011.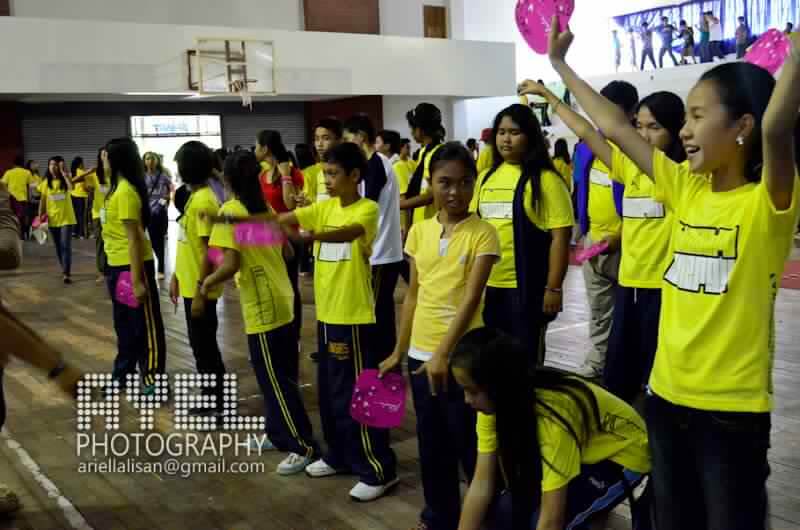 Inspired by the celebration of the International Year of Chemistry, this year's theme is "CHEMERGY: Chemistry and Science Clubbing in Synergy."
"It is but timely to recognize the role of science clubbers in the world wide development of Science, Technology, and the Environment," Science Club (SCE) president Neil Anthony Jamili said.
The Science Camp 2011 opened with a plenary session on nuclear chemistry with Jose Antonio Guntalidad, Ph.D., professor at Notre Dame of Dadiangas University.
"We built a dome and a tower out of soda straw," John Lord Saloria shared.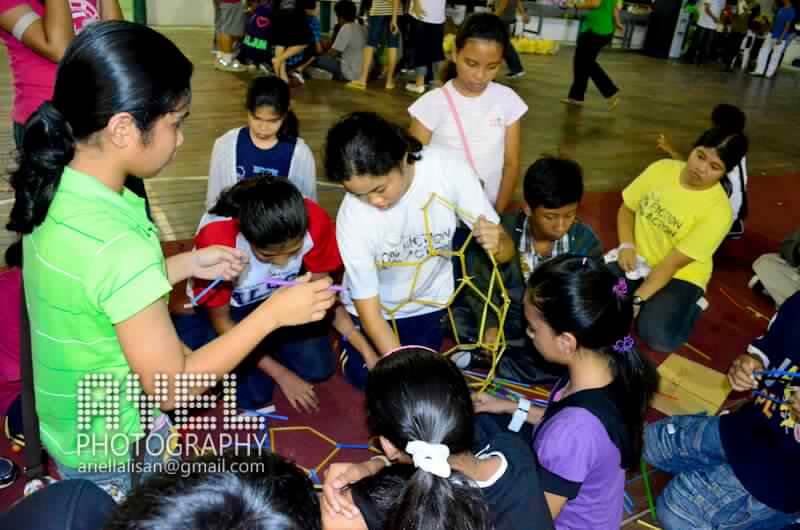 Kimberly Mae Lugo, III-Schrodinger and Archimedes Duque, I-Jupiter were crowned as Mr. and Ms. Agham 2011.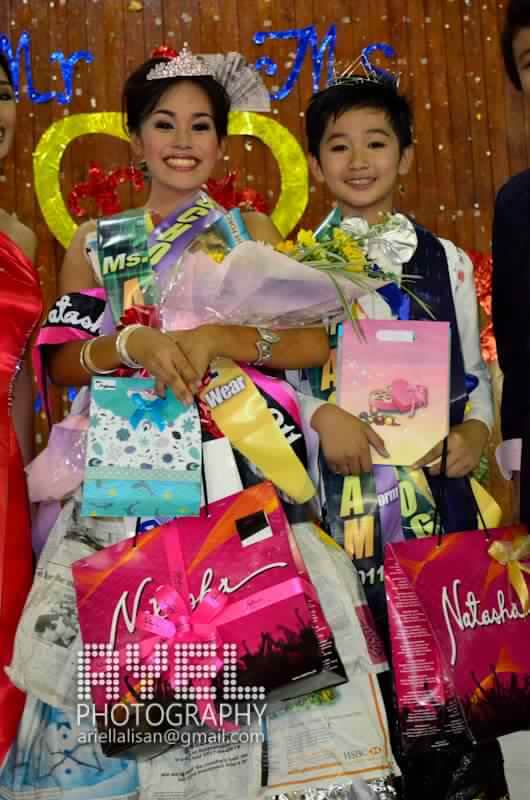 A bonfire was held at the school campus, which was followed by games and the famous "Dalandan Shake" dance contest, and stargazing.
"I have learned to be a responsible leader," Yves Mathieu Africa said.
"I learned from the speaker, the SCE officers, and from my sub-camp members," he added.
Many of the students look forward to a longer science camp next year.