ONCE AGAIN, Alabel National Science High School researchers did Region XII and Sarangani Province proud with their recent feat at the National Science Quest, bringing home a Championship trophy and three other victories.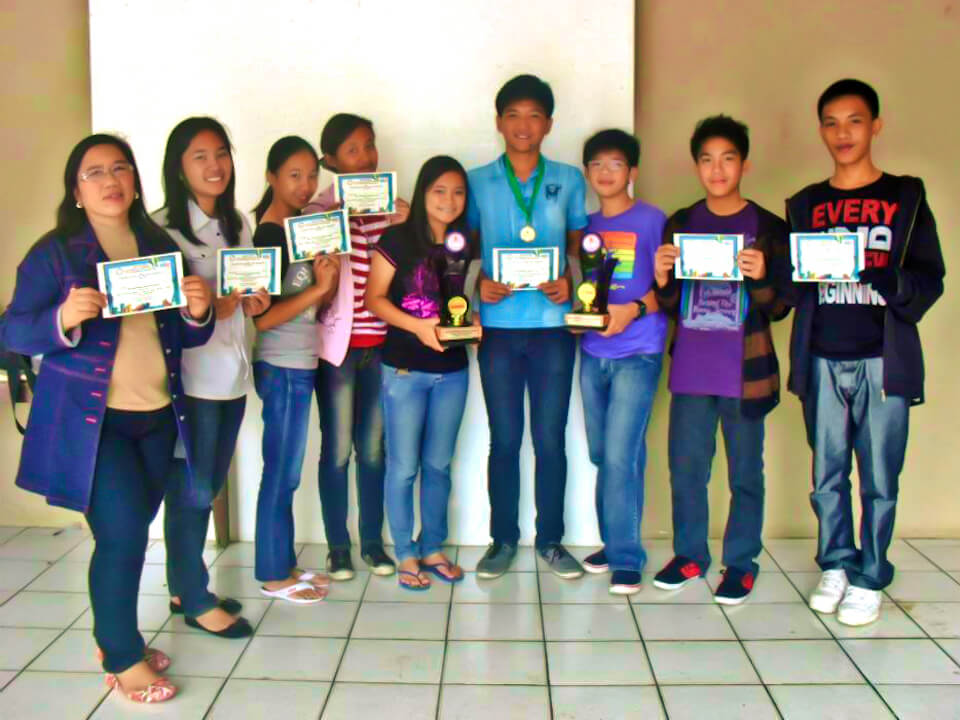 The team composed of Sergia Virginia Gepitulan, Jewelle Mae Solijon, and Angelica Tumbocon was adjudged Champion in the ASEP (Association of Science Educators in the Philippines) Research Competition Physical Science Category Cluster II.
In the Life Science Category, the team of Jenny Joy Claridad, Garry Framer Osias, and Lowell Fieldad was First Runner Up.
Daniel John Florence delos Reyes and Jevin Justin Irineo won 3rd Runner Up in Life Science and 4th Runner Up in Physical Science, respectively.
The researchers were coached by Shiela P. Butil and Dexter C. Necor.
Going Global
The Champions in each category will represent the Philippines in the International Research Competition in Malaysia.
The research study of Gepitulan and Soljion has also qualified to the International Sustainable World (Engineering, Energy & Environment) I-SWEEEP Project Olympiad in Houston, Texas in May. The team is one of the five qualifiers from the Philippines. The complete list of finalists can be found on the I-SWEEEP website.
At press time, the team of Gepitulan, Solijon, and Tumbocon, together with team leader, Neil Anthony Jamili and coach Shiela P. Butil are in Jadavpur University in Kolkata India for the Internation Convention of Ethnopharmacology.