THE WORLD needs heroes. It calls and waits for your response. One young man has already responded and he needs your support. My friend, Mark Aethen Agana, has dedicated his youth to serving the less fortunate. Come August 8, he will celebrate his 24th birthday and he has committed to give happiness to kids in Lake Sebu and T'boli, South Cotabato.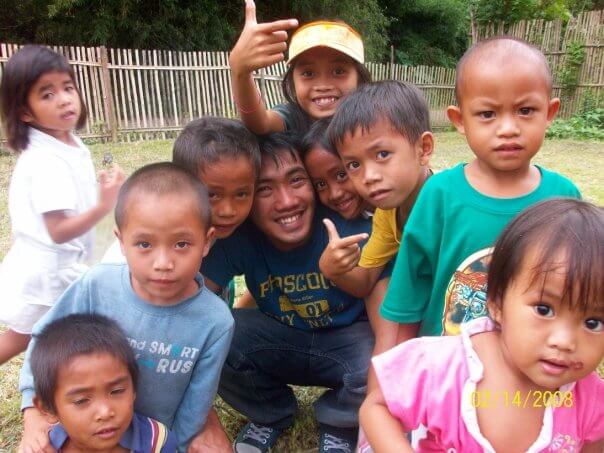 Mark is among the EB Heroes, a select group of individuals that the noontime show on GMA-7, Eath Bulaga honored and was among the nominees of the Gawad Geny Lopez, Jr. Bayaning Kabataang Pilipino Awards in 2010.
Mark was a colleague in the T'nalak Youth Group, an organization we started at the Notre Dame of Marbel University as a local youth group affiliated to Ford Foundation-funded Pathways to Higher Education.
He is turning 24 on August 8 and he is organizing a project he calls the Batang Bayani Birthday Project where he wishes to raise 24 boxes of notebooks, 240 school bags, 2,400 pencils, and 24,000 pesos for library development.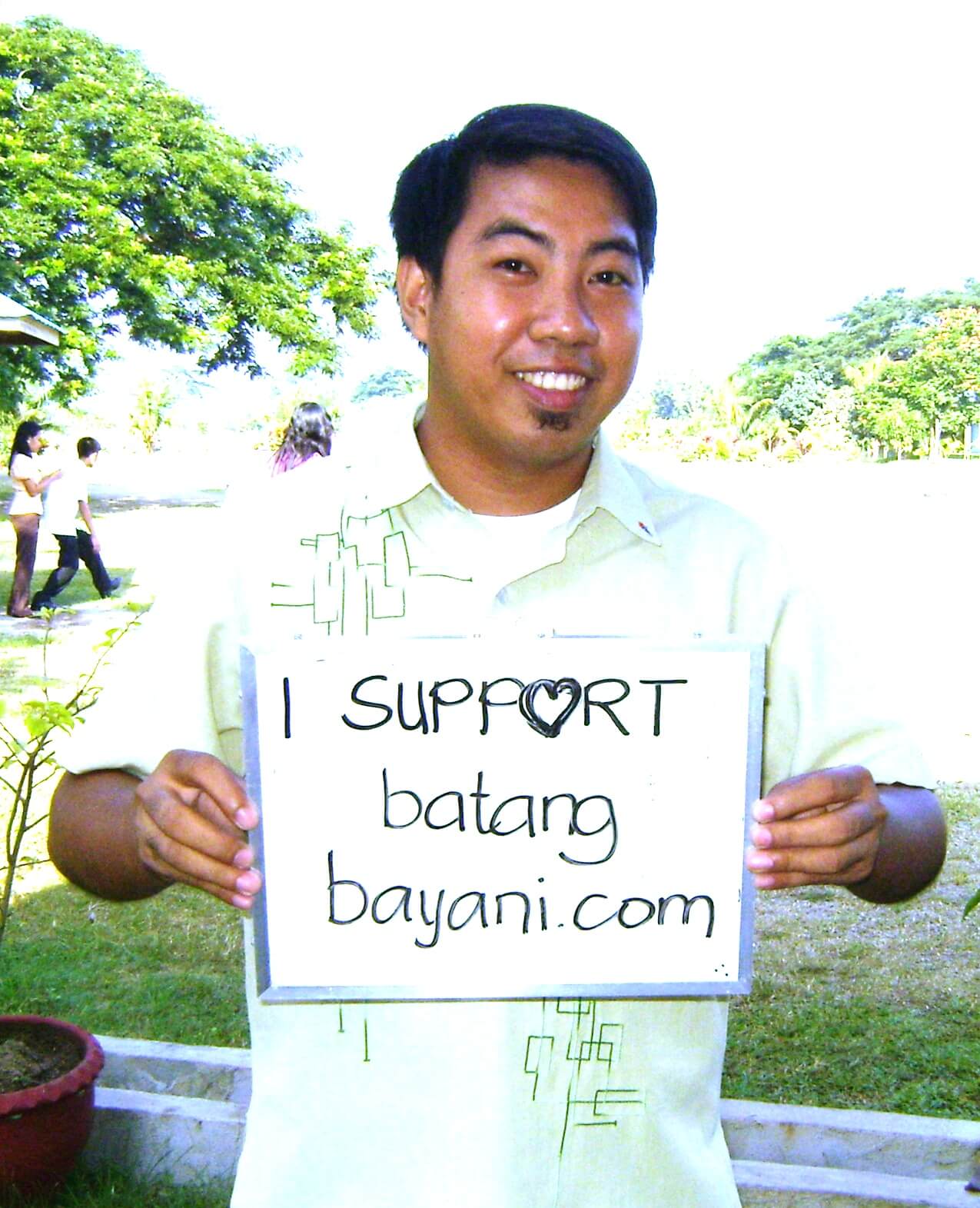 The Teacher's Notebook takes part in his endeavor as we share a common vision of giving the young people of Mindanao access to quality education. What Aethen is able to give might just be small, but the inspiration it could give the kids will go a long way.
Aethen is currently based in Manila. If you are here in Mindanao and you wish to take part in this project, you may course your donation through me. You may contact me through email. I will also help him raise the school supplies.
Visit Batang Bayani for more information. You may also like Batang Bayani on Facebook and help spread the news about this project.